a San Francisco PoPUp Team creaTIng connecTion through playful food and experiences.
We Host 2-3 events per month, at SF bars, restaurants, and community spaces.
Read the

piece!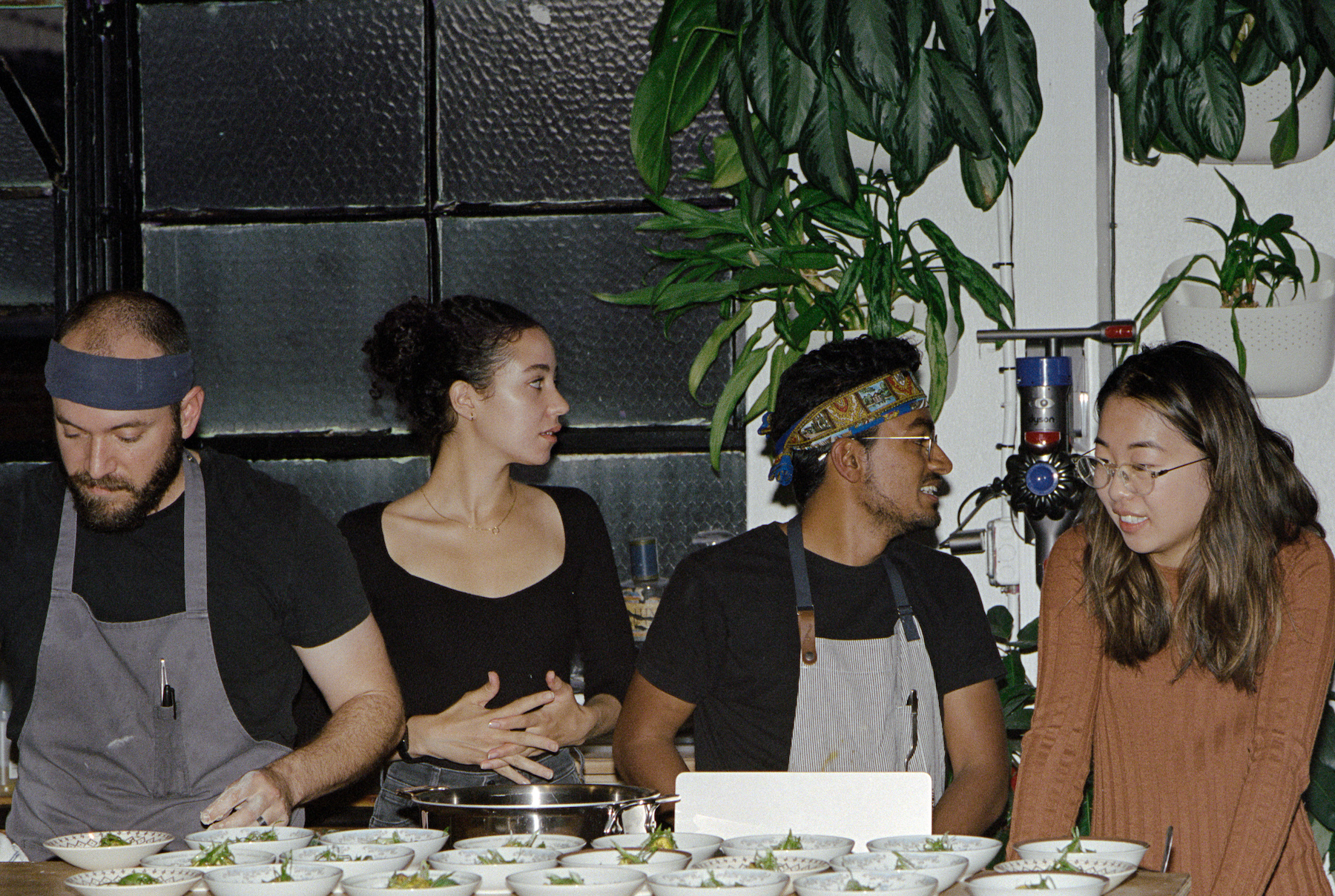 next event in late mar...come back soon!
We're probably...
recipe testing
Pop-Up #11
Sat Feb 4
Tickets live! View event page for availability:
Buy Tickets Now!